SERTEK İNŞAAT TURİZM ENERJİ SANAYİ VE TİCARET A.Ş.
It was founded in 1997 in Ankara by Mr. Serhat UGURLU. SERTEK has performed important projects in Turkey mainly on infrastructure, superstructure and turnkey building works and has expanded abroad in order to take its place in the global world with its experiences. In a short period of time, it has attracted attention of other investors with its quality and timely service and has significantly increased the number of countries and projects it serves for.

Our Vision
SERTEK has undertaken a vision of being a company with global norms, which is open to innovations and able to successfully represent our country abroad and which foresees the future, aims to grow in a stable and healthy manner and provides added value and employment to the country's economy.

Our Mission
Our corporate mission is to be entrepreneurial and able to make risk analysis, to advance by taking controlled risks in national and international markets by our continuously improving staff, to provide contemporary and reliable solutions to customers by carrying out environmentally sensitive construction projects and to catch and share with the community the sectoral differences in this direction.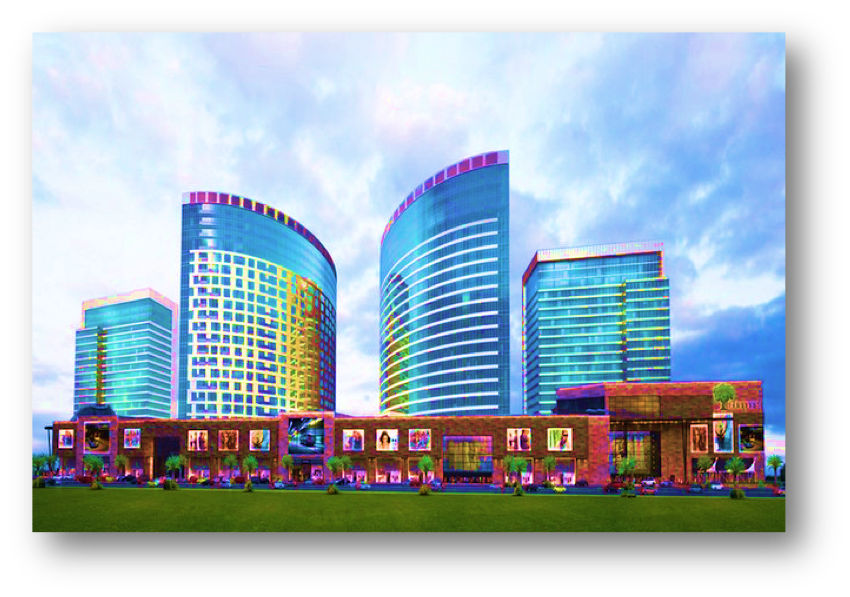 Click for our activities ..
OUR ACTIVITIES
You can get information and documents about Sertek Construction's activities and get information. (more)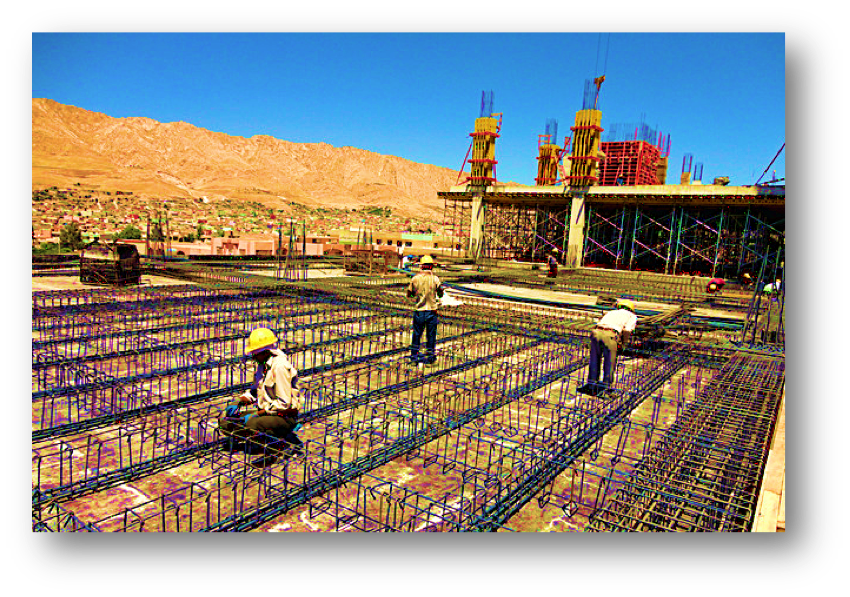 Click for our team ....
OUR TEAM
You can get information and documents about Sertek Inşaat team. (more)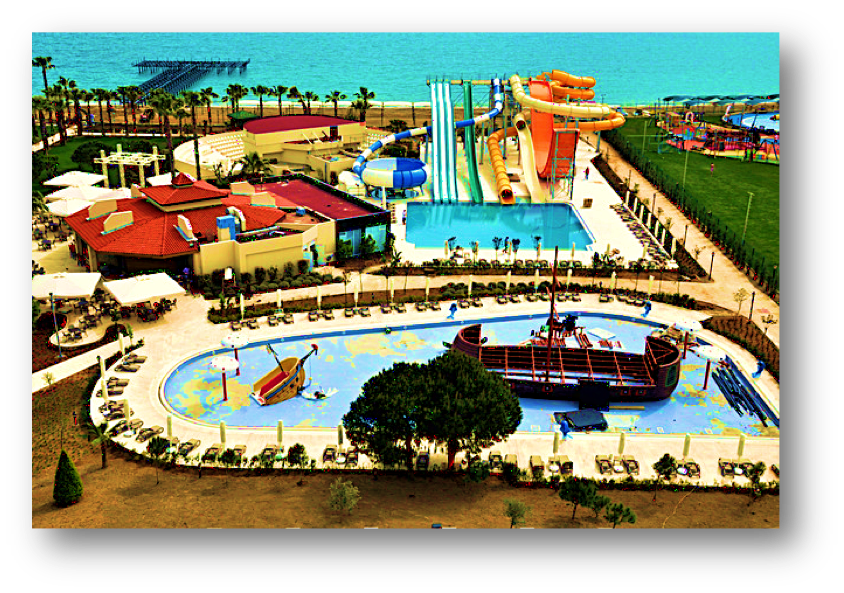 Click for our suppliers ..
OUR SUPPLIERS
You can get information and documents about Sertek Construction suppliers / business partners. (more)